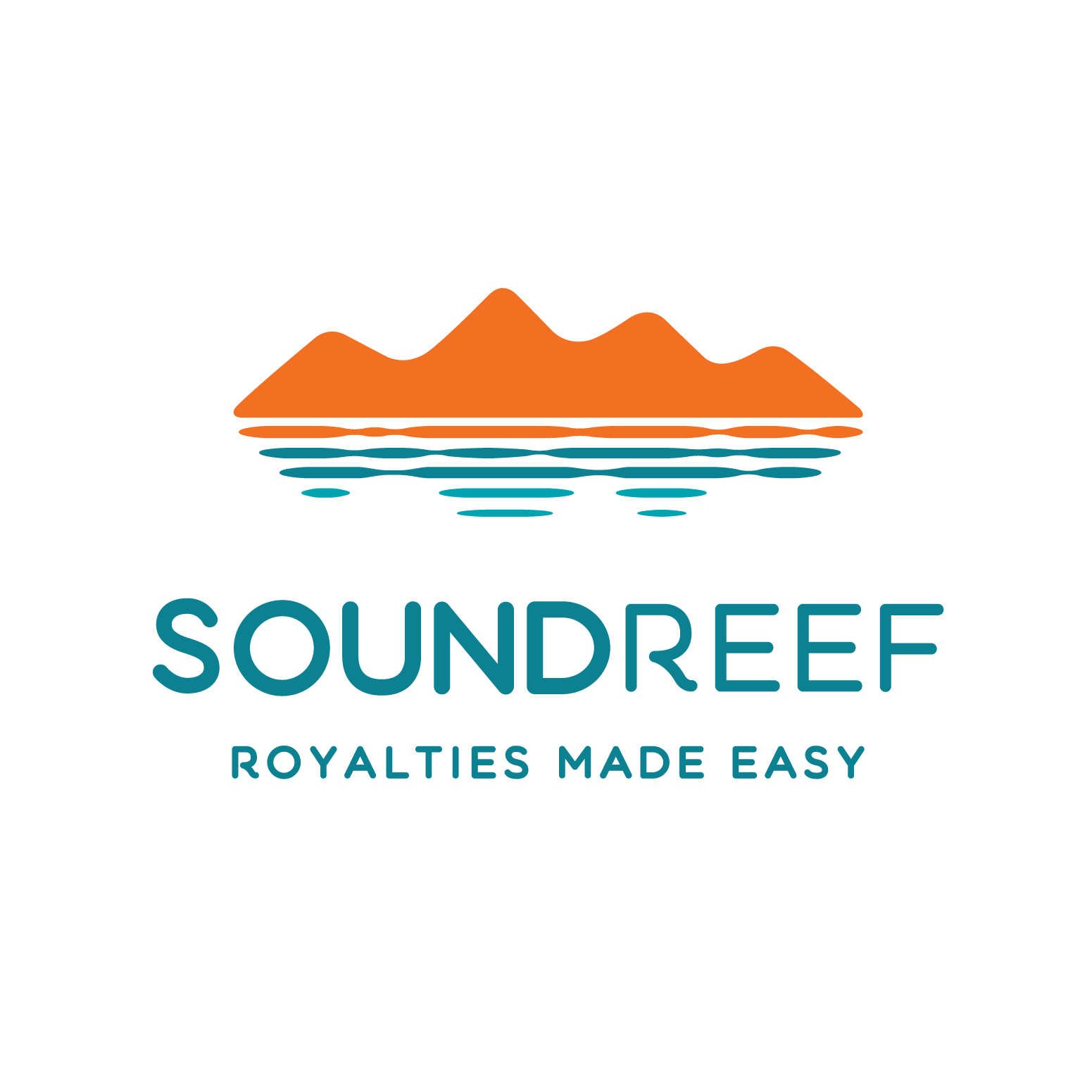 We are proud to release our brand new website with many new features.
The first, and most noticeable are the new logo, the new design and the enriched user experience with specific chromatic patterns: everything orange identifies services and features for right holders, everything blu for music users (businesses, gig organizers, customers).
For right holders in addition to the In-store and Live royalty collection services and the copyright registry developed with Safe Creative, we have introduced a new service in beta named Publishing.
The right holder of the songs often may not know if its music was used and cannot claim its deserved money for the use of its song.
With this new service our mission is to provide right holders with the necessary information and help them collect what they are owed. For past, current or future usages.
This service has been developed in order to enhance royalty collection capabilities for publishers and right holders, it is not a form of competition with publishers.
There are also new features for music users as in addition to the In-store service (background music for businesses) and Live (music licenses for concerts) there is a new section for Corporate Events, soundtracks and playlists for any kind of occasion, and Video, core business of Beatpick, Soundreef's founders' first company.
The website is available in three languages: English, Italian and Spanish.