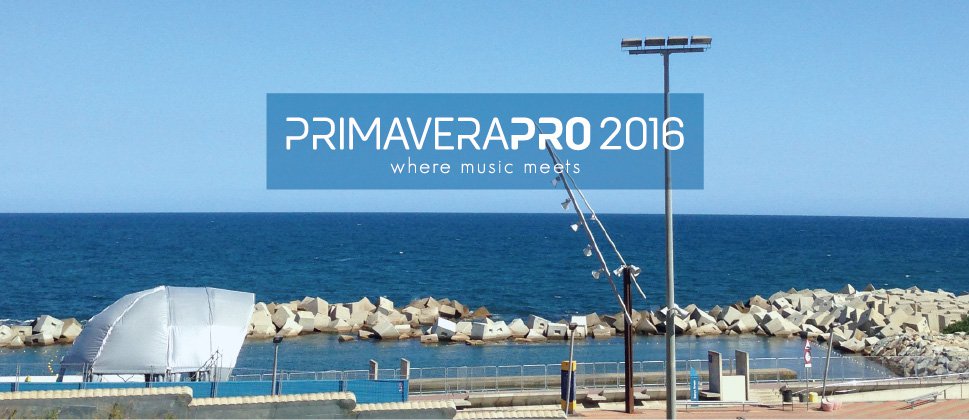 Our adventure in Spain is yet to begin and we already have some interesting news about it!
The live service will be available in Spain starting from 2016, we are pleased to announce a further important event to mark the launch.
Davide d'Atri's pitch has been confirmed at PrimaveraPro in Barcelona.
PrimaveraPro is the global conference for music industry professionals which takes place every year at Primavera Sound, one of the most important indie & avant-garde music festivals in Europe.
From June 2016 Soundreef is an alternative to SGAE in Spain not only for in-store music but also live performances.
See you on Friday 3rd June @ PrimaveraPro.
For further information about the event or the meetings we'll be holding at Primavera Sound please contact us  [email protected]