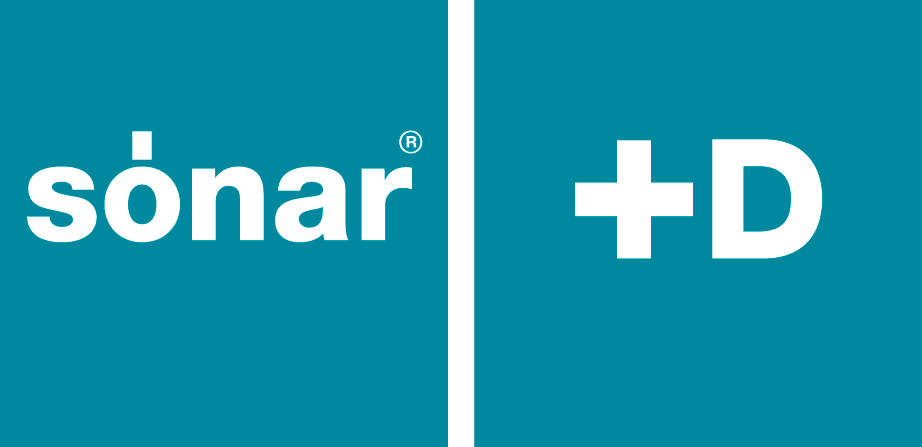 Soundreef Live is finally coming to Spain!
We are pleased to announce that our Live service will be available in Spain as of June 2016.
Davide d'Atri's pitch has been confirmed at Sonar+D – the international conference for technological and cultural industry professionals which is part of Sonar Festival, one of the greatest EDM festivals in the world.
Having reached more than 20 countries for the In-Store service, Soundreef will be taking its Live service to Spain starting from this June.
Given the great results in Italy –  more than 1000 artists registered to the service – Soundreef will provide an alternative to SGAE for live performances from June 2016, collecting royalties for registered right holders in an analytical, transparent and fast way thanks to the technologies Soundreef has developed.
See you in Barcelona!
Friday 17th June @ Sonar+D 
For further information about the event or the meetings held throughout the pitch's day contact [email protected]