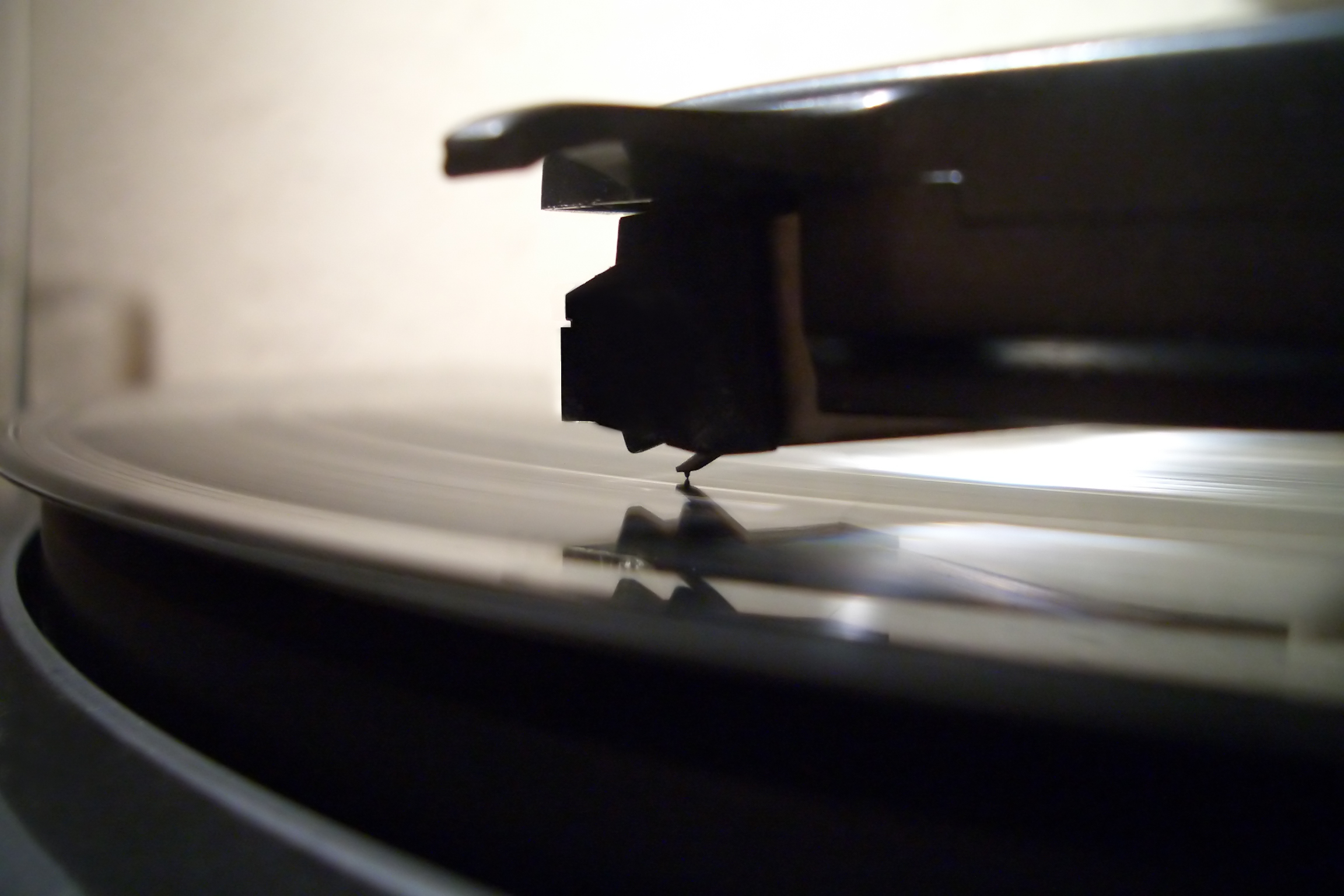 Types of Music Licenses We've created a quick glossary of music licenses for newbiesand curious musicians.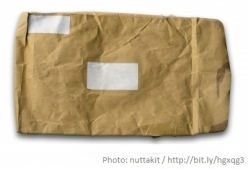 Musician Press Kits (Some Suggestions to Get Them Opened) How to create a notable press kit that could allow your song or compilation to be heard by media or recording studios.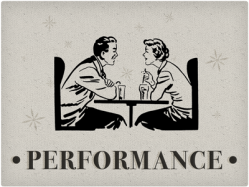 The Four P's of Playing Live Shows: Performance… What makes a great live show? Understand through the 4 P's: Preparation, Promotion, Performance, and Post-Show to maximise your live appearance.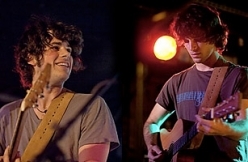 Want to Be a Rock Star? You'll Need $100,000 Indie rock band "Two Lights" reveals the costs that they incurred to "live the dream" and break into the world of rock.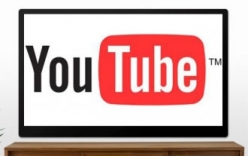 YouTube loses German copyright case, could face huge royalty feesYoutube lost a copyright case in Germany with GEMA as the court believed that the video website didn't do enough to stop copyrighted clips being posted.